Civil Servant Guide, Community Change, Inc.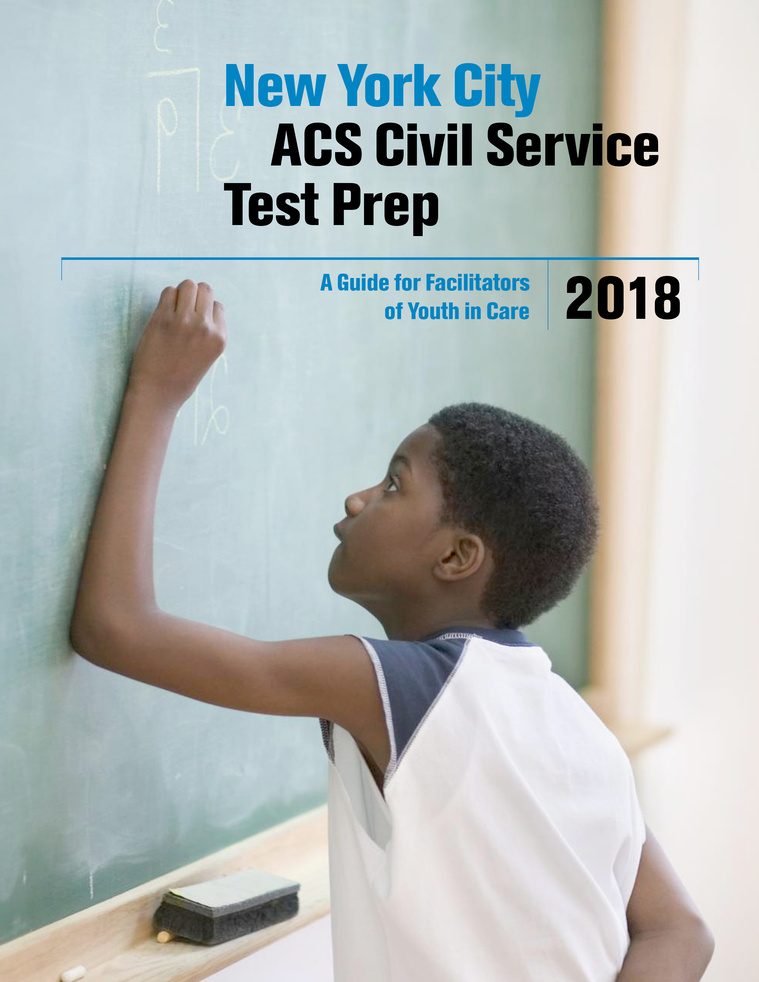 About This Project

This guide is intended to provide engaging, hands-on activities to give candidates practice in the skill areas used in civil service employment. They are to be used in support of the practice materials presented in the Test Guides and Resource Booklets for Local Examinations provided by the New York State Department of Civil Service which are designed to familiarize candidates with the format of the Civil Service Exams.
Each activity focuses on one or more skills that will be tested in various civil service exams. The skills will be listed in each lesson and can also be found in each table of contents.
Agency
Connect with Kids Network
Client
Kenyatta Funderburk
Executive Director
Community Change, Inc.
Ashley Williamson Design
Deliverables
Creative Director
Project Management
Print Design